Welcome to Kolben Compressor Spares India Pvt. Ltd.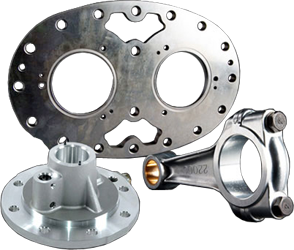 Kolben compressor spares is your most reliable source for replacement market refrigeration compressor parts located in South Mumbai , India. Kolben offers wide range of replacement parts for major brand of commercial ,industrial & marine refrigeration compressors.
Kolben Compressor Spares India Pvt. Ltd. is one of India's Leading Manufacturers & Exporters of complete range of premium quality Freon, Ammonia & Air Compressor spares.
In 1989 kolben ventured into supply of replacement spares for refrigeration compressor ( reciprocating open type & semi hermetic ) with the intention of providing quality replacement spares ( in terms of metallurgy & dimensional accuracy ) at most competitive price….